About Saint Louis Distillery
Pure, Clean and Crisp in taste, Cardinal Sin Vodka and Cardinal Sin Starka are Truly Exceptional Vodkas
We founded St. Louis Distillery to push the envelope of artisan distilling with the intent to produce absolutely smooth, ultra-pure vodkas. Hand crafted in the heart of the Midwest, the distillers of Cardinal Sin Vodka and Cardinal Sin Starka have gone to great lengths choosing the finest ingredients, and creating a one-of-a-kind distillation process to craft the most flavorful vodka you've ever tasted.
Our custom-built, imported still from New Zealand uses an advanced rectification technology, which ensures our product is rectified thousands of times versus stills with individual rectification plates. A patent-pending pressurized filtration process is the only one of its kind. And our toasted 2-row malted barley parts ways with conventional vodka recipes. Each bottle is hand corked and wax-dip-sealed to lock in our distinct, artisanal flavor profile.
DIVINE Inspiration
Cardinal Sin is a single-batch vodka distilled once to preserve the flavor and character of the spirit. The end product provides a balanced space for you to enjoy the artistry of a well-crafted vodka. Our intent is to preserve the allure of finely crafted vodka.
The result is Artisanal Vodkas unlike any other. Cardinal Sin Vodka and Cardinal Sin Starka... SIN Without Remorse.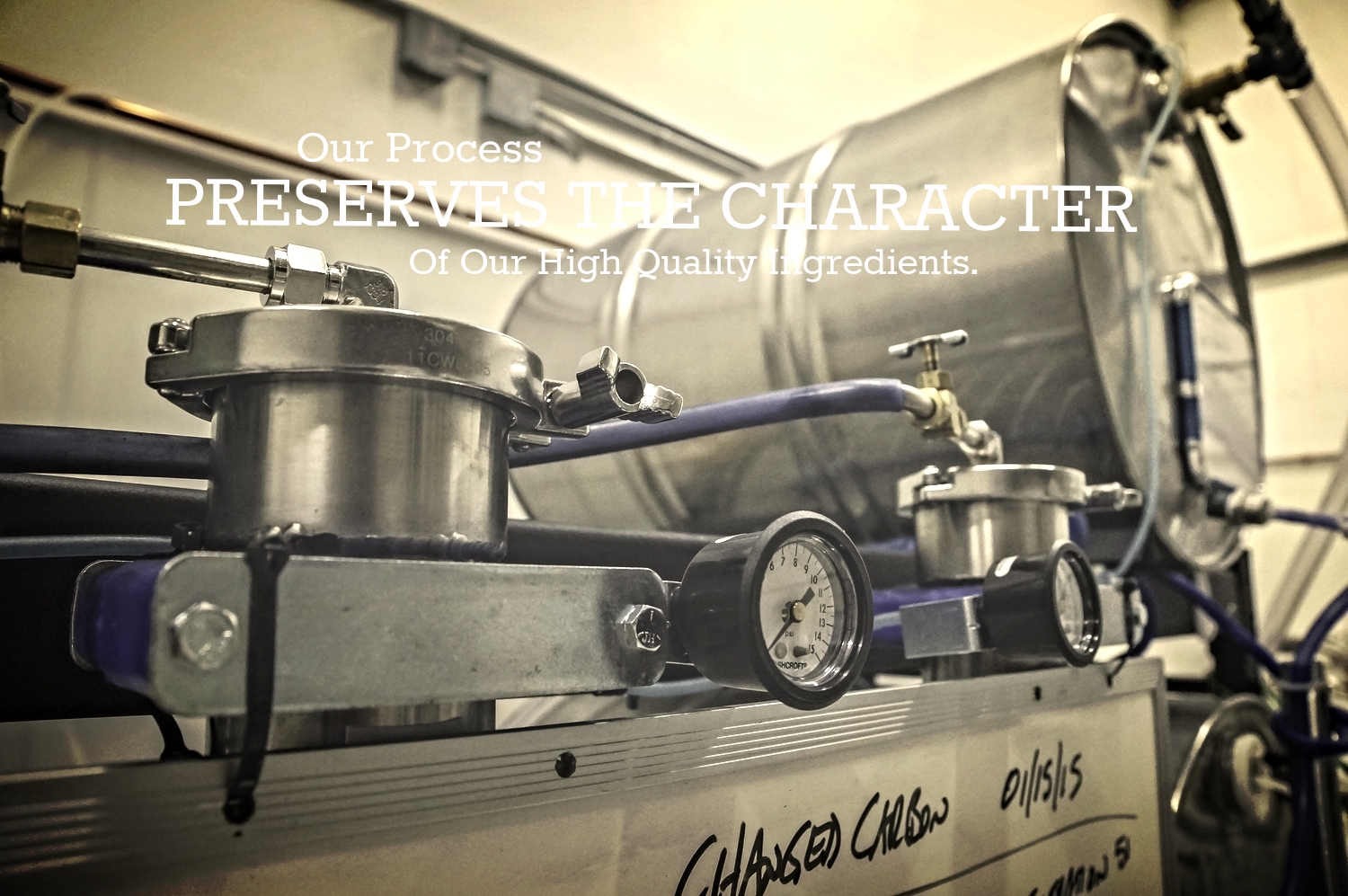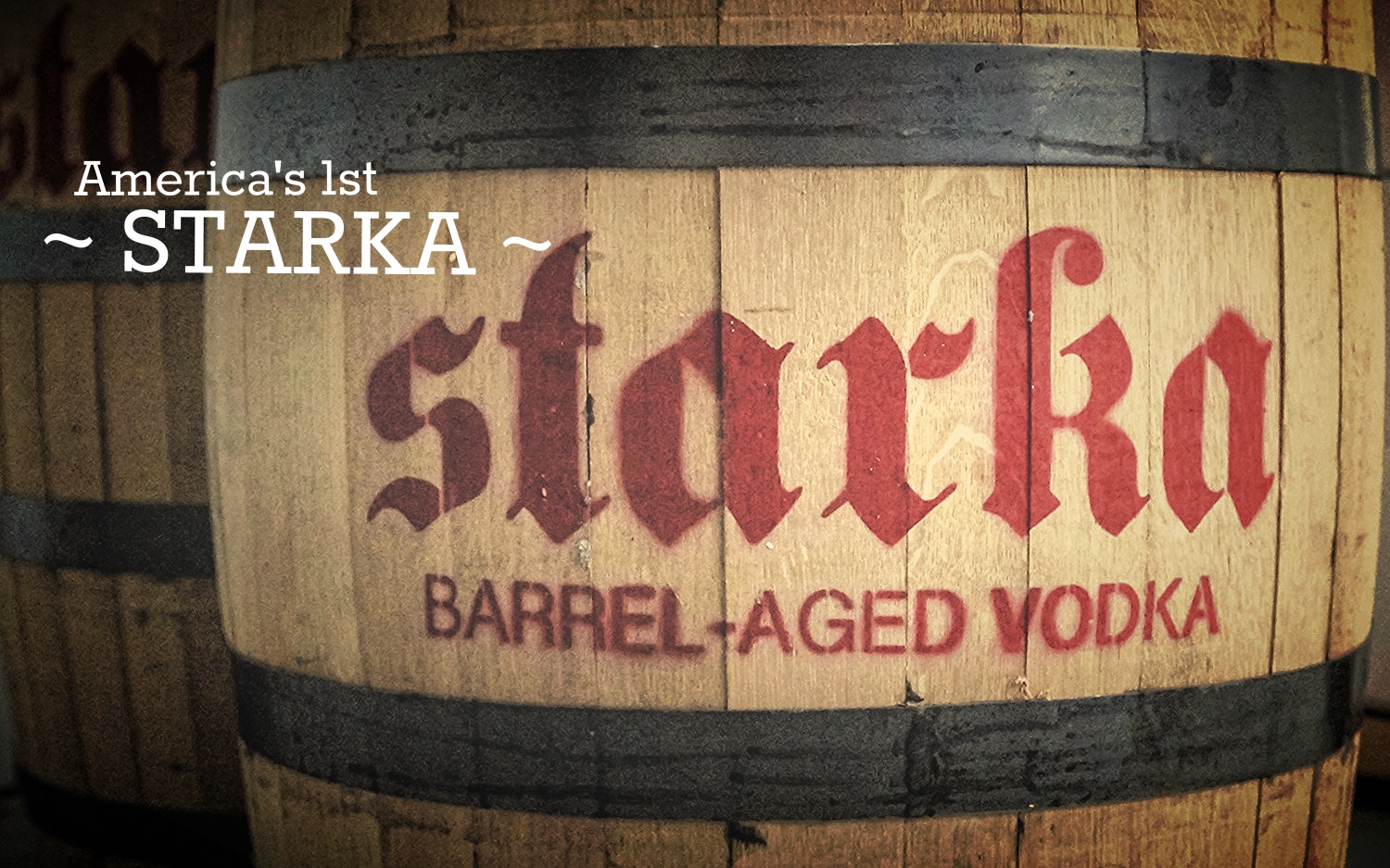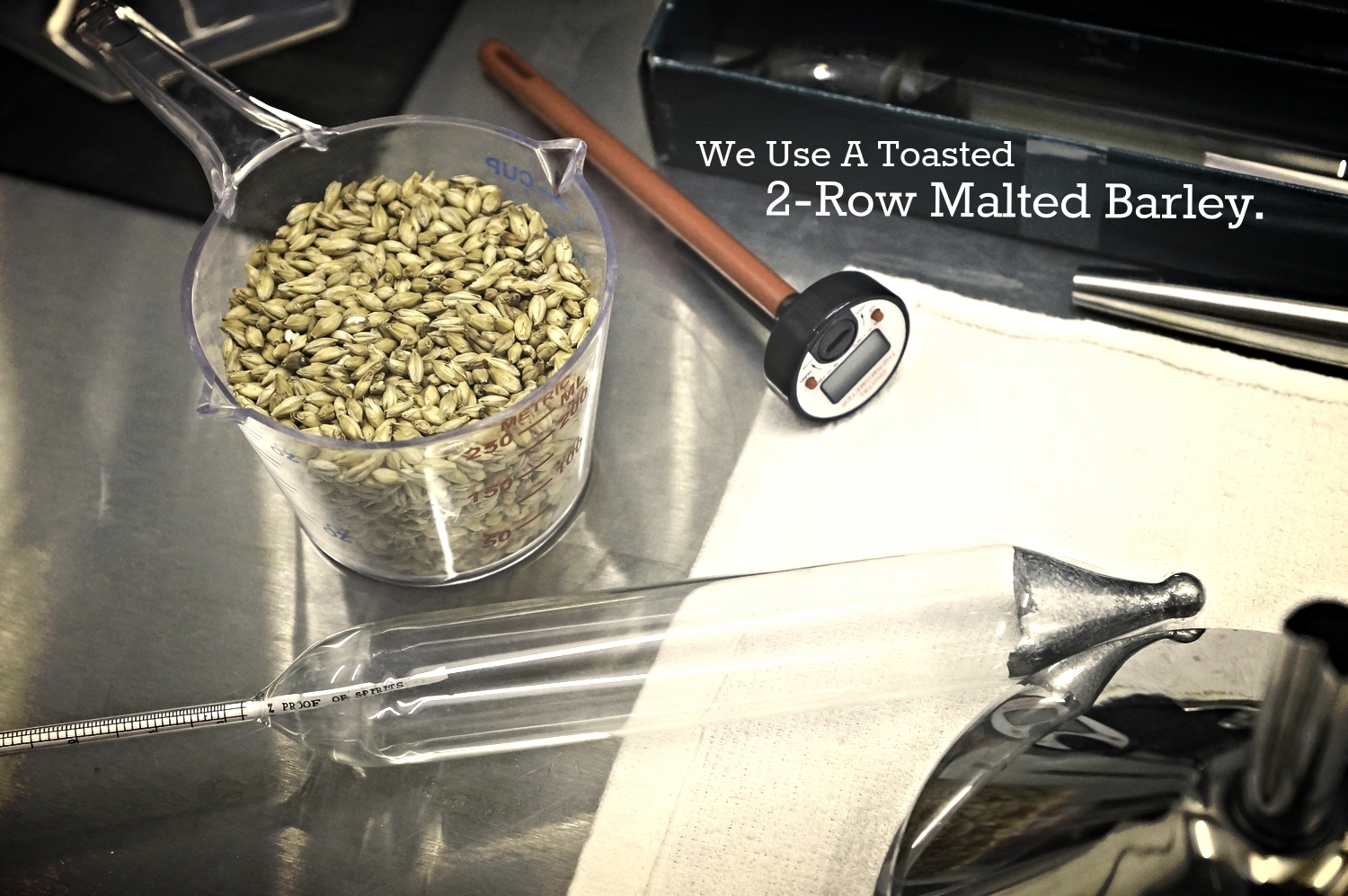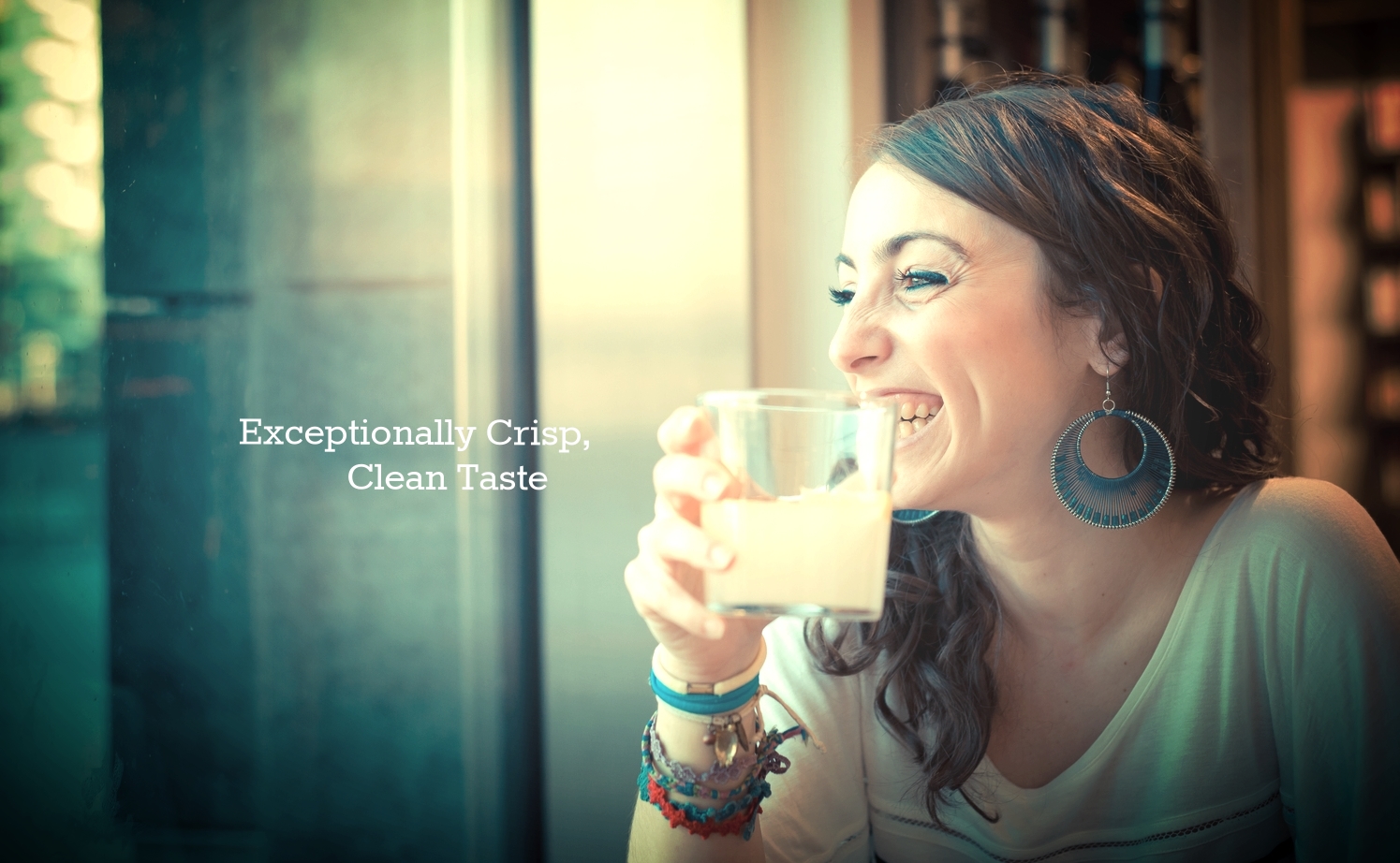 Distillery Tours & Tasting Room
Our knowledgable distilling experts will guide you on interactive tour, giving each guest an insider's look into our artisan process. You'll be greeted with a signature cocktail and get to sample our products, including many reserved formulas that haven't been released. Walk ins welcome and by appointment.
Open: Friday - Saturday
1:00 PM - 8:00 PM
Open: Sunday
1:00 PM - 6:00 PM
755 Friedens Road,
Saint Charles, MO 63303
Contact US
755 Friedens Road St. Charles, MO 63303